Practice for endodontology and microsurgery
Endodontology is a specialization within dentistry that deals with the diagnosis, prevention and treatment of the nerve tissue in the teeth. A dental endodontist has completed an additional three years of training after his dental degree to specialize in performing endodontic treatments.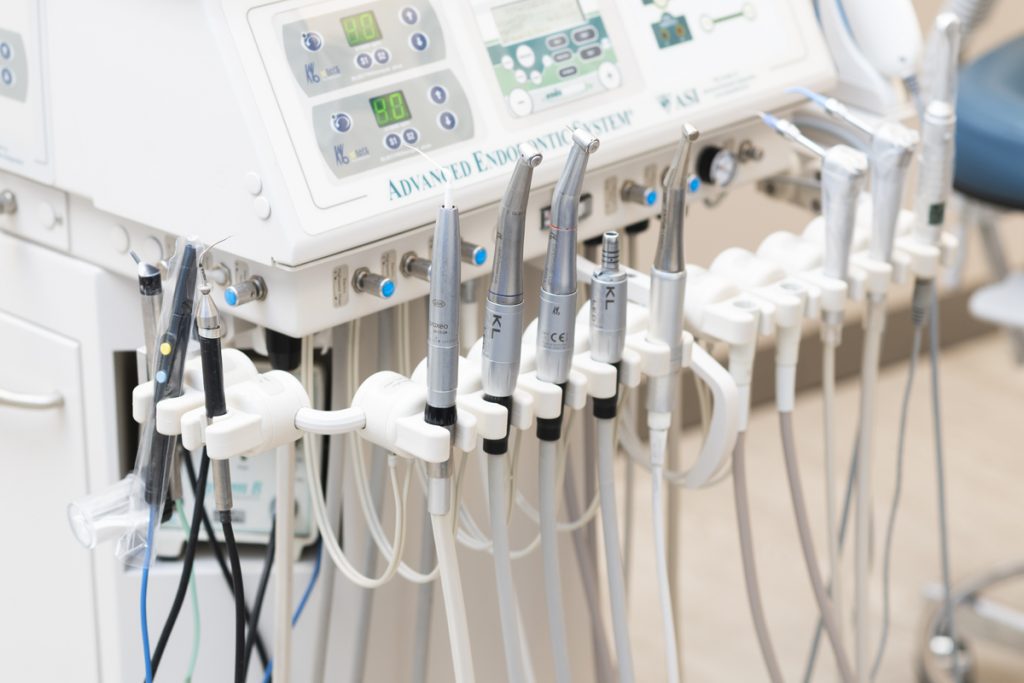 ENDO EN ZO Is a referral practice for Endodontology and Microsurgery.
Endodontology is a dental specialty devoted to the diagnosis and treatment of diseases involving the nerve and supporting structures of tooth, causing pain.
Our top priority is you and your comfort during all phases of treatment. We strive to treat our patients with a serene, relaxed atmosphere. The practice exceeds the highest standards of infection control and is ISO 9001 certified. Our goal is to provide state-of-the-art Endodontic and Surgical treatments.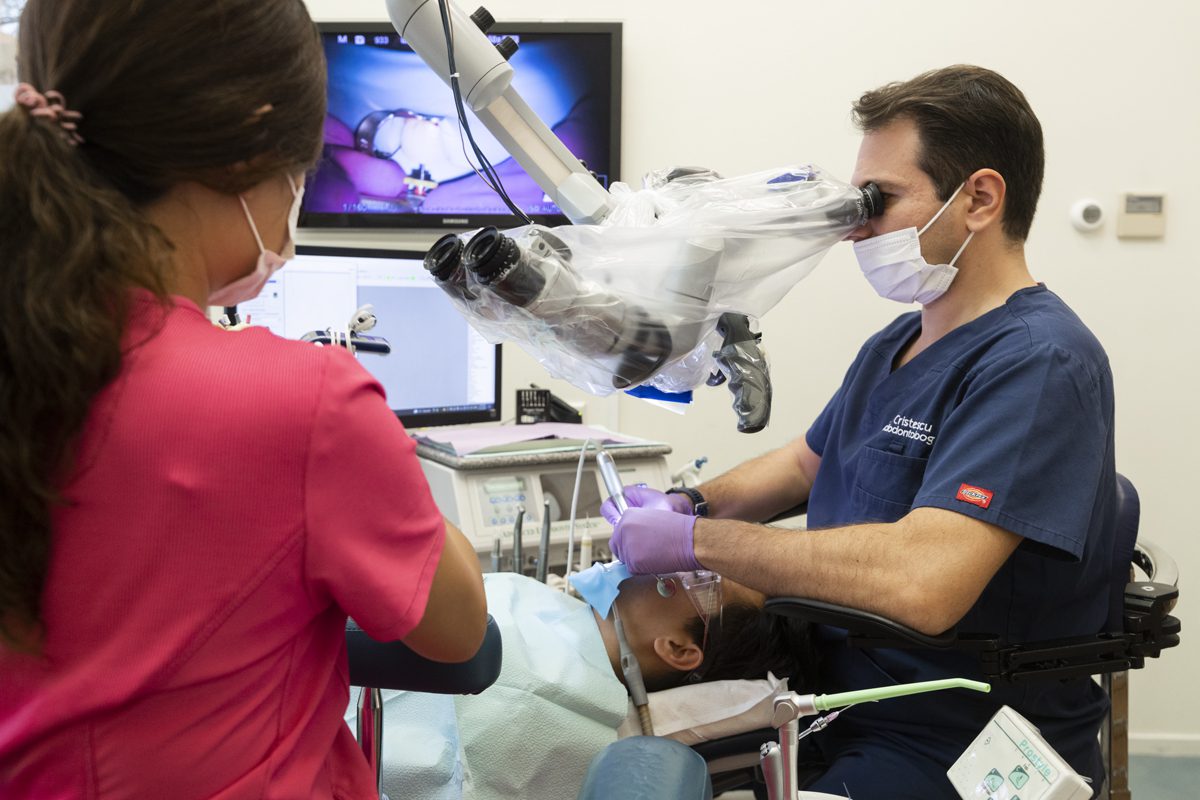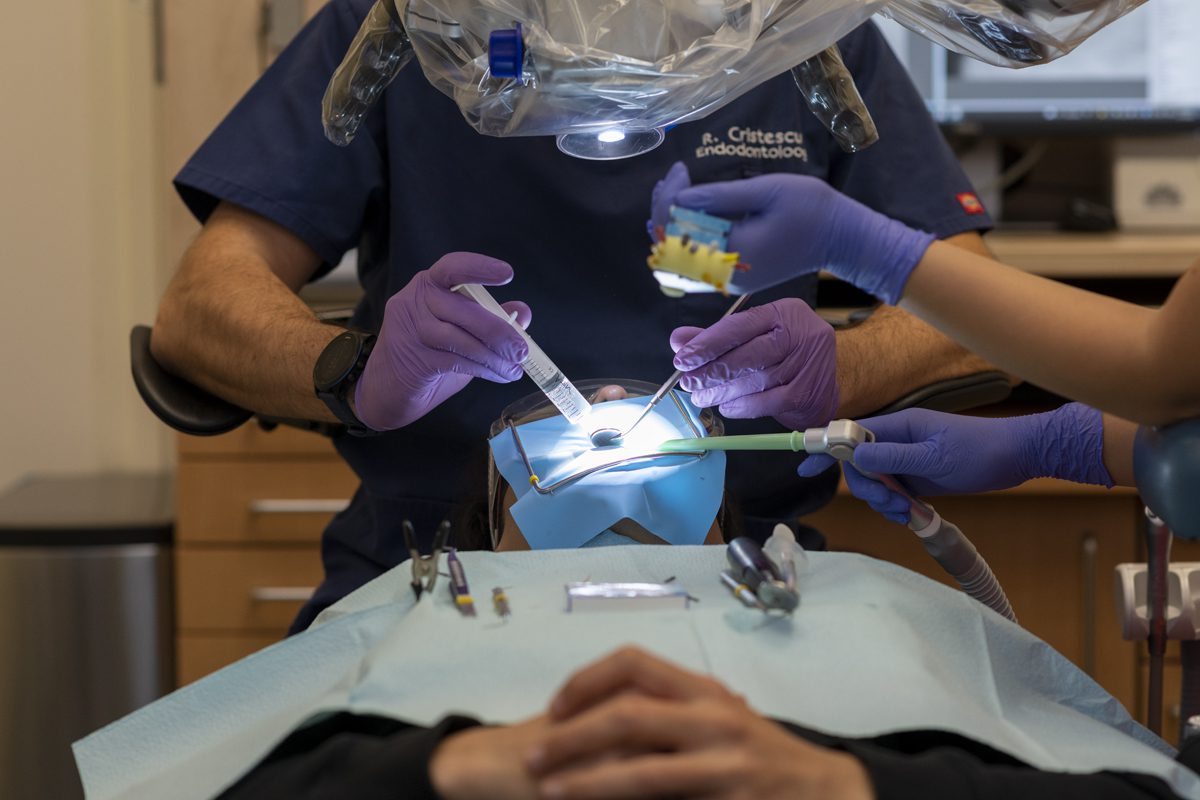 ENDO EN ZO is without a doubt the most modern and fully equipped endodontology practice in the Netherlands.
We are located in a carefully designed and furnished practice in Amsterdam, which is continuously updated with the latest technology.
TESTIMONIALS
What patients say about us
Excellent practice, knowledgeable and professional treatment with enough insight and attention to the patient (and most importantly practically painless due to excellent anesthesia:)

Had fantastic treatments! Today my second treatment and was out the door within 20 min with no pain or discomfort. These doctors know what they are doing!

After 4 years of being constantly referred, because the only solution was to pull a molar, Endo&Zo has found a solution. Good education, no pain , nice people. I am complaint free, the inflammation and fistula are gone and I still have my tooth ! .I recommend these dentists to everyone.

Only good experiences with it. Very knowledgeable specialists.

friendly staff. I was immediately offered drinks. Friendly dental assistant who makes you feel at ease and a good dental doctor who explains everything clearly what the steps will be.
DO YOU HAVE A QUESTION OR WANT TO MAKE AN APPOINTMENT?
We are happy to assist you!